Find Your New Favorites
Shop the 2022 Finalists
Through November 14, purchase directly from 150 of the nation's most talented food crafters. Shipping included on all orders.
Shop All Finalists
Expert Picks!
Recommendations from experts in the Good Food community.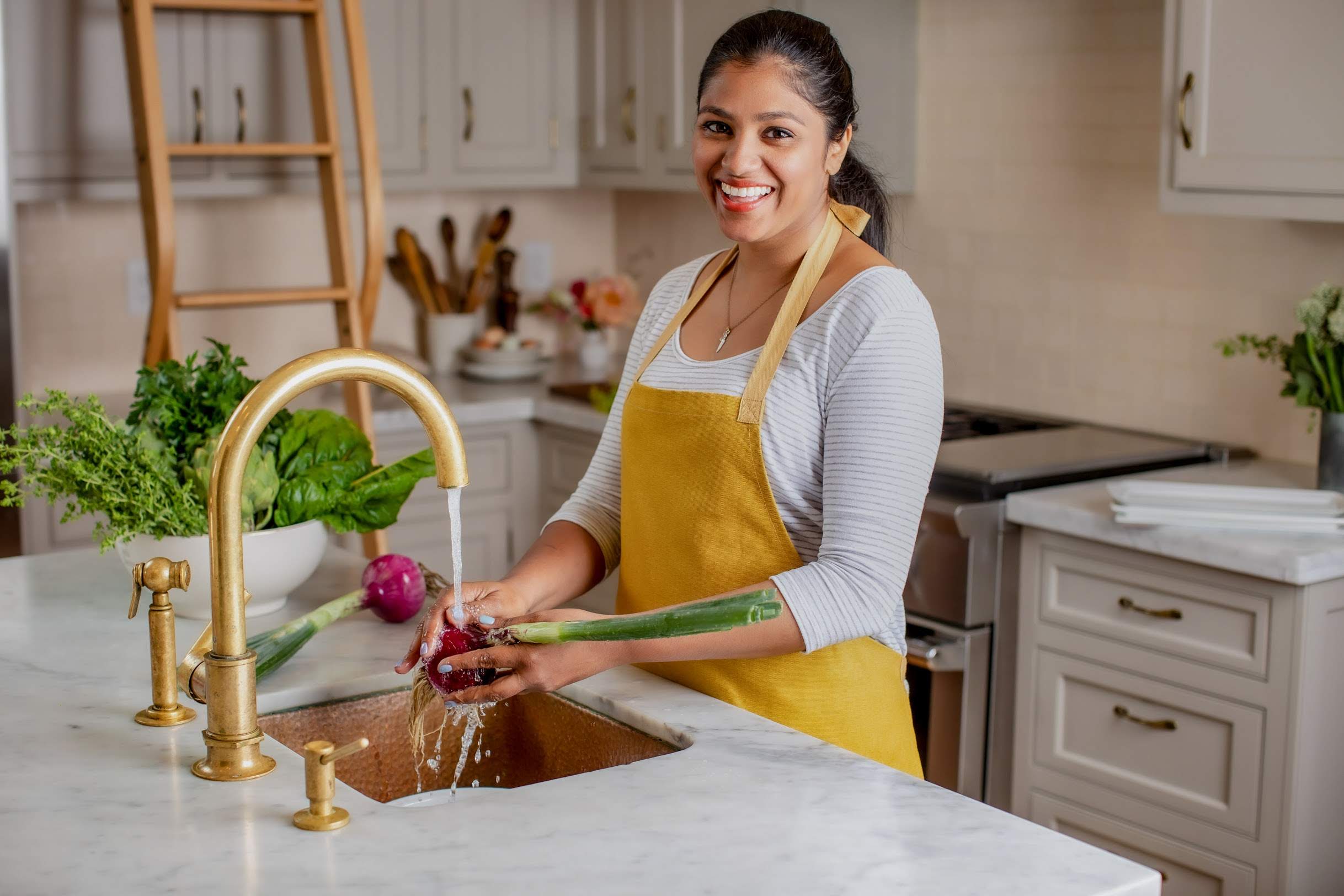 Hetal Vasavada
Author, Milk & Cardamom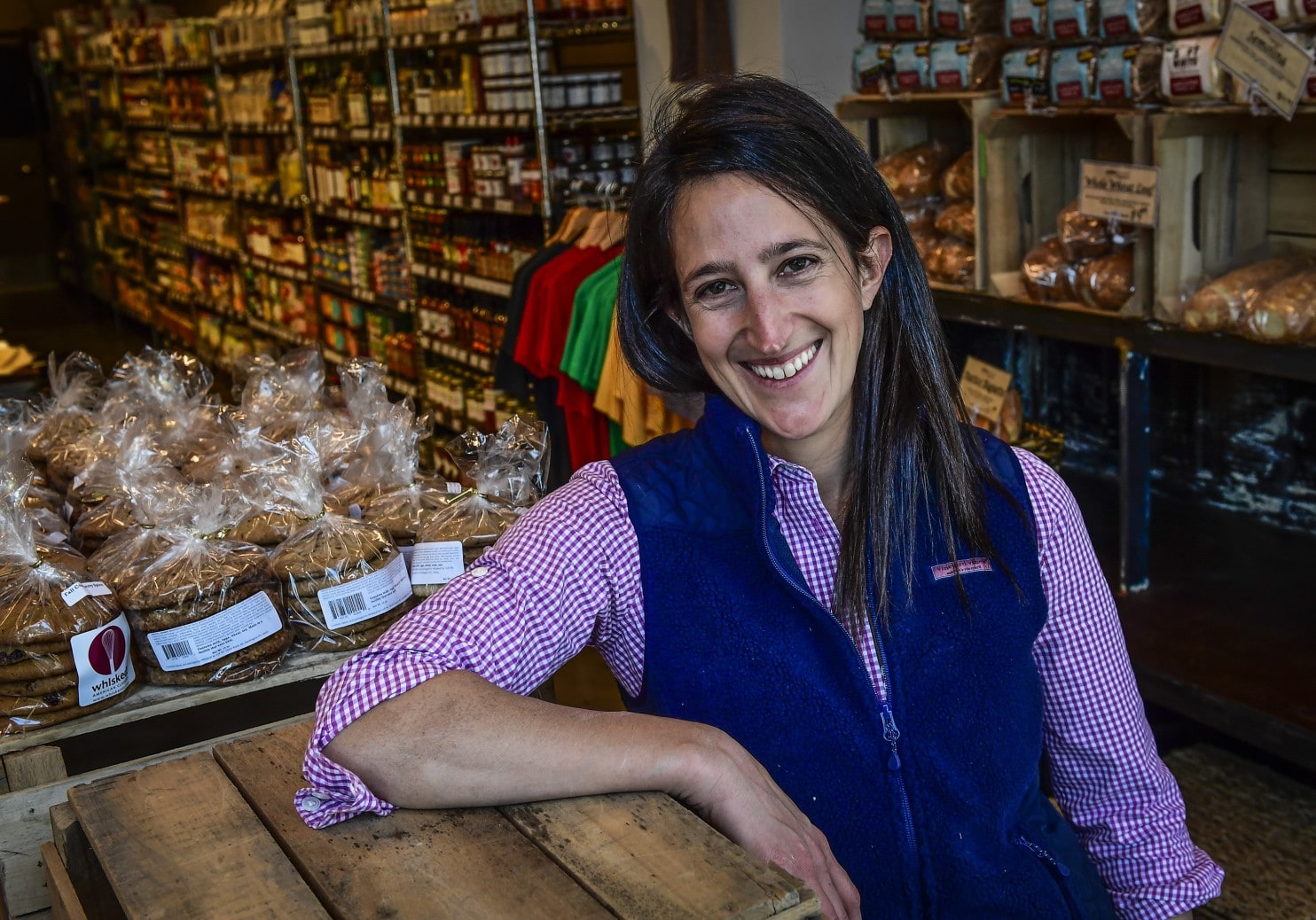 Jessica B. Harris
Culinary Historian
Portland, OR
Hot Mama Salsa began out of a craving for the flavors of home, Mexican inspired southwest cuisine. Out of a small production kitchen in Portland Oregon Hot Mama Salsa hand produces fresh salsas, hot sauces, and chili oils using traditional ethnic cooking methods and fresh local ingredients. Our salsas feature recipes from the Guerrero family and are influenced by Mexican culture. Our products include flavors that are bright, fresh, earthy, smoky, and spicy.
Sebastopol, CA
Awarded Distillery of the Year by ADI in July 2020, Spirit Works is committed to producing craft spirits from organic grain to glass and a goal of bringing the first traditionally made Sloe Gin (Good Food Winner 2018 & 2020) to the U.S. Spirit Works is positioned very successfully with a niche as a female lead distillery producing organic grain to glass and award-winning spirits. They enjoy an extremely high level of integrity among the craft distillation community, are consistently voted Best Distillery in Sonoma County, and are well respected for full transparency in all production processes.